Real Ultherapy Reviews*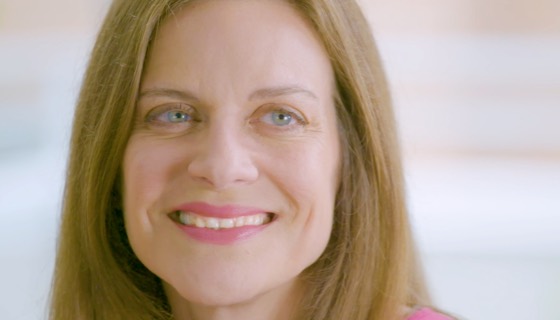 Michele , Events Industry
Issue: Laxity in the face
"Skin tightening [and lifting] with devices like Ultherapy to tighten sagging skin, and to prevent the need for early surgical intervention."
Catharine , Beauty Industry
Issue: Laxity under the chin
"Ultherapy is a nonsurgical, noninvasive procedure that uses ultrasound and the body's own natural healing process to lift, tone, and tighten loose skin."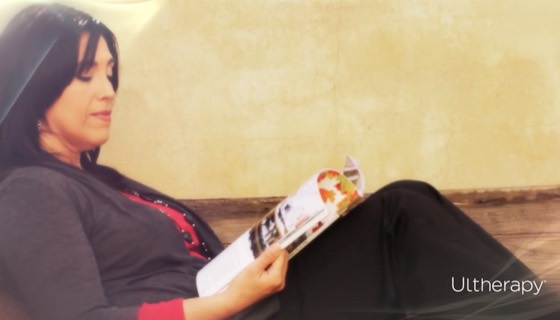 Erika , Travel Consultant
Issue: Noticing the beginning signs of aging
Looking to align how she felt on the inside with how she looked on the outside.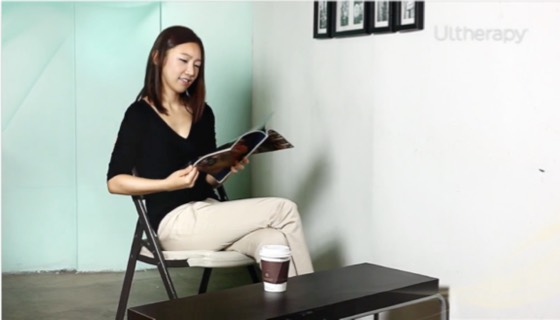 Miran , Doctor in Korea
Issue: Experiencing the first signs of aging
Wanting to test Ultherapy before she recommended it to her patients and wanting to define her chin line.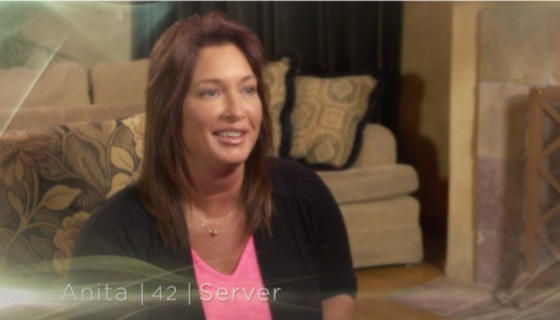 Anita , Server
Issue: Droopy eyes and "basset hound" look to lower face
Looking to put her best face forward to customers without having to take time off from work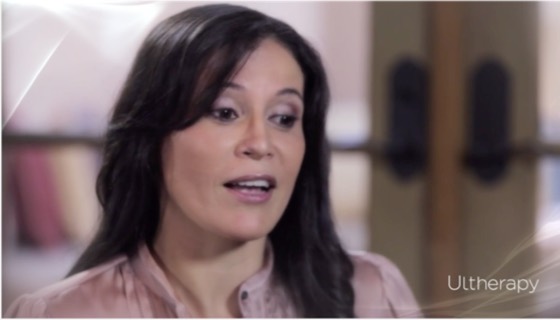 Kathleen , Actress & Homemaker
Issue: Looking tired all of the time
Wanting to keep her skin looking healthy after recovering from skin cancer; maintaining a natural look for acting roles.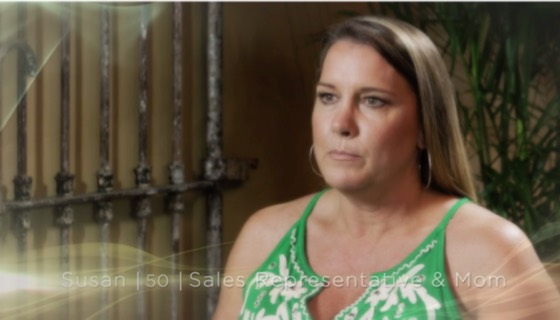 Susan , Sales Representative & Mom
Wanting to get back the look of open, youthful eyes… just in time for her 50th birthday.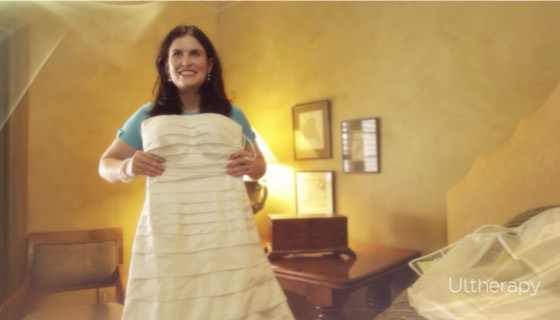 Coleen , Songwriter & Bride-to-Be
Bride-to-be wanting to look her best when she marries her younger man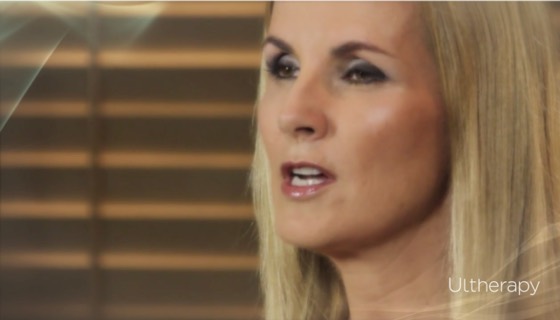 Elizabeth , Entrepreneur & Single Mom
Issue: Lax skin on the face and neck
Looking to reinvent herself as she reenters the dating scene and business world.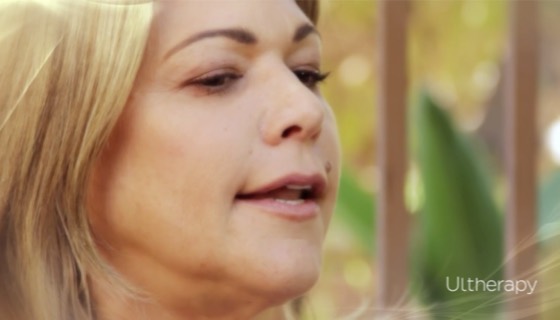 Jeanine , Homemaker
Issue: Loose skin on the neck, brow and chin
Looking to match how she looks on the outside to how she feels on the inside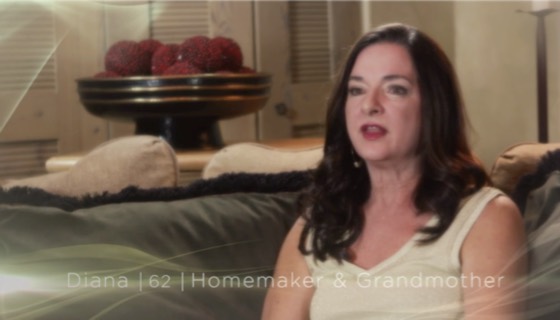 Diana , Homemaker & Grandmother
Looking for an alternative to surgery to treat her main problem area inherited from her mother.
Joanne , Grandmother
Issue: Sunken-in gravity look
Empty nester starting a new phase in life and looking to maintain her appearance.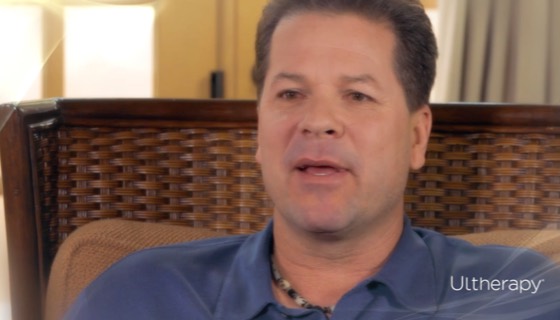 Dave , Retired Firefighter
Issue: Sagging chin and tired look
Wanting more chin-line definition, but not wanting people to notice he had anything "done."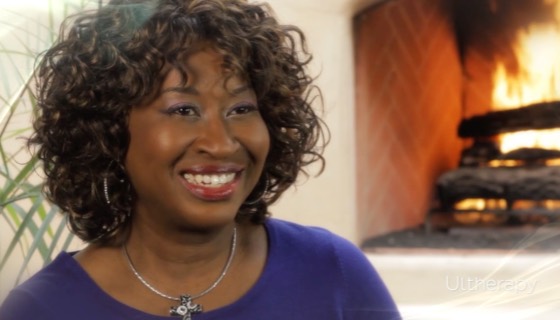 Denise , Mom of Three, Administrator
Issue: Beginning signs of a turkey neck
Wanting to maintain a fifty-and-fabulous look and feeling.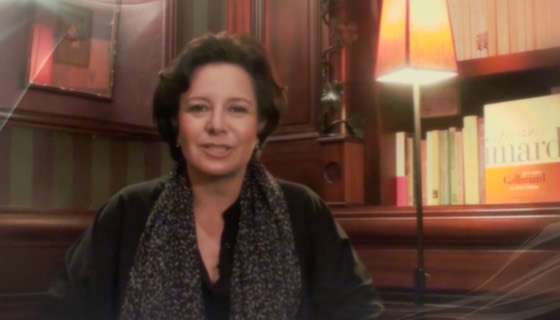 Dominique , Beauty Journalist
Issue: Crepiness on the chest
After getting great results from her Ultherapy face and neck treatment, Dominique opted to have her decolletage treated.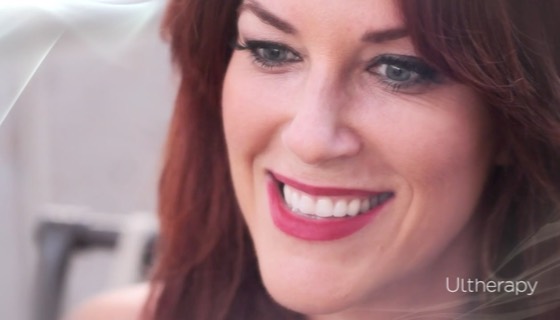 Heather , Graphic Designer, Single Mom
Wanting to look and feel good as she enters the dating scene; maintaining a youthful glow in a workplace full of young colleagues.
* Results may vary.
After having this treatment, I feel like my appearance matches how I feel inside.
Any quotations, articles, images or videos identified or reproduced herein do not constitute or imply an endorsement by the author or celebrity, except where specifically identified as an endorsement.